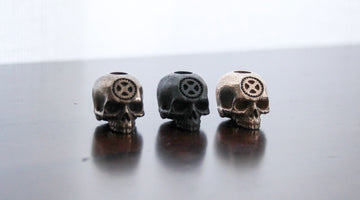 The Meaning of Memento Mori
The real reason we carry memento mori items is not to keep us in constant fear of death or dying, but to remind us that life is fragile–that we need to make the most of every moment we have and take all opportunities we have to live our lives to the fullest extent possible.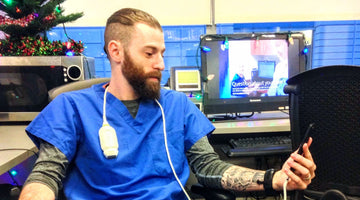 The Importance of Memento mori - Elias Jaffa
It was a constant reminder that while we always do everything we can to push back the Reaper, death is ultimately inevitable, and sometimes it's simply someone's time to go. It's difficult for many of us to accept that at times, and this was my way of coming to terms with that.