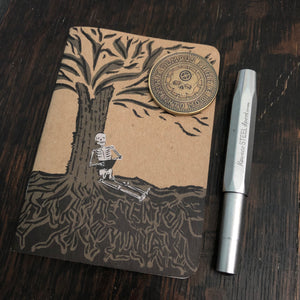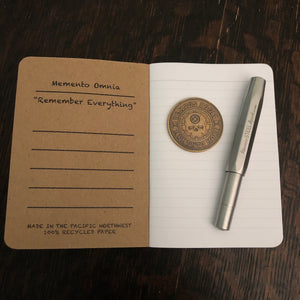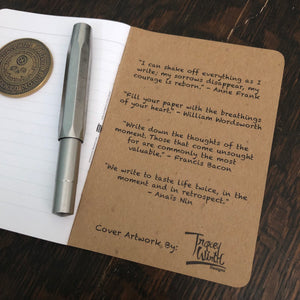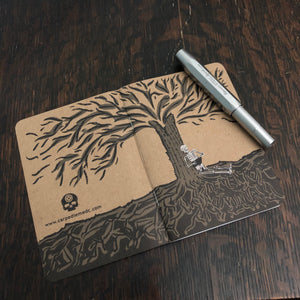 Remember Everything. Never forget a thought, appointment, or fun fact again with our Memento Omnia journals.
Made from 100% recycled paper in the Pacific Northwest by our friends at Scout Books, these little journals are the perfect place to plan out how you are going to seize each day!
Each journal is 3.5" by 5" with 32 lined pages.
Cover art by graphic artist and surface pattern designer Tracey Wirth.