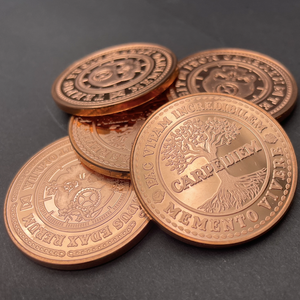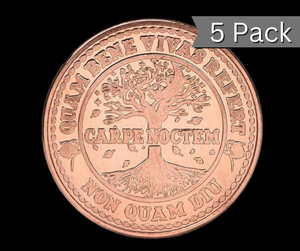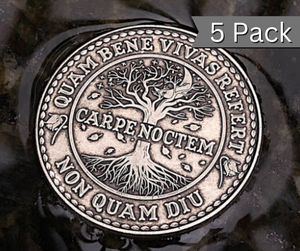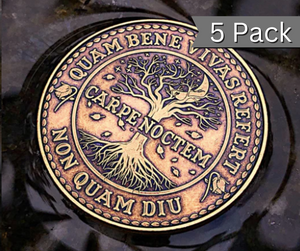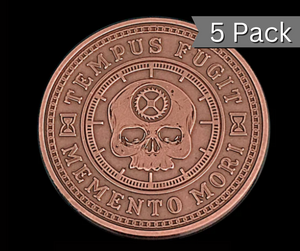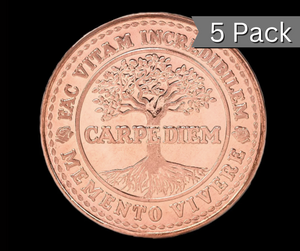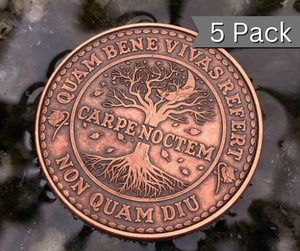 At Carpe Diem EDC we celebrate all aspects of the individual – the good, the bad, and the ugly.  We fully embrace that each of us has imperfections, but it is these imperfections that make us perfectly human. Our flaws and mistakes are what make us unique and special. They give us the opportunity to learn and grow; to become better versions of ourselves. We can use our imperfections as a source of strength and resilience, allowing us to overcome challenges and reach our goals.
Likewise, we accept that organizational imperfections are going to surface from time to time.  It's this acceptance that allow us to create a culture of continuous improvement at Carpe Diem EDC.  It's a vital part of our success as a company. It's not always easy to accept that things won't go as planned or that mistakes will be made, but it's essential to recognize that these imperfections are part of the process.
In this case, we're over here airing out our dirty laundry so you can reap the benefits.  We're turning our small flaws into great discounts! 
We had a batch of coins that arrived with minor minting imperfections; so minor that it is often times difficult to detect.  Such imperfections may include being slightly off-center, or having a minting die error.  Other than that, they are the same great quality you've come to rely on us for!
While supplies last, we are offering these select Small Flaw Great Discount 5 Packs at a significantly discounted price.